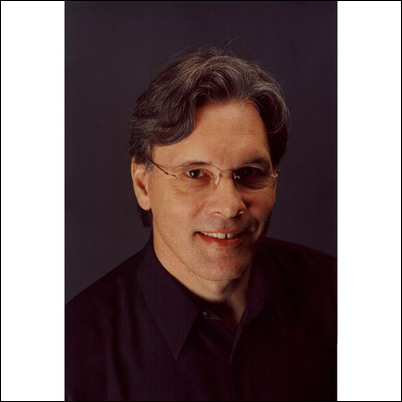 The shows are better, I get to sleep occasionally, and my wife no longer hates me.
Minneapolis, MN (PRWEB) January 26, 2007
Technology columnist, adventurer and sex symbol, Robert X. Cringely, has joined the Technology Evangelist Team as their latest tech guru. Cringely brings decades of experience covering the growth of the personal computing industry from the heart of Silicon Valley, and has a unique knack for making sense out of disparate trends in the evolution of technology.
Cringely will also maintain his regular weekly column titled 'I, Cringely.'
In addition to writing, Cringely has been busy traveling the country shooting Season 2 of the popular 'Nerd TV' television show with the help of Technology Evangelist under the umbrella of Innovating Media.
"We joined forces and the second season of NerdTV was produced with the assistance of the folks here at TE," said Cringely. "The shows are better, I get to sleep occasionally, and my wife no longer hates me."
Ed Kohler, Executive Producer of Technology Evangelist, explains what Cringely brings to Technology Evangelist: "We already had geeks writing for Technology Evangelist, but we were missing the nerd-factor and a good tech conspiracy theorist. We've been fortunate to find both in Bob Cringely."
Why PBS and Technology Evangelist?
"PBS only allows me to fill big holes with large amounts of dirt," said Cringely, "and Technology Evangelist has little holes and a potting shovel I really like."
About Technology Evangelist
Technology Evangelist is a multi-author professional blog run by Innovating Media with the goal of promoting Better Living Through Technology.
###