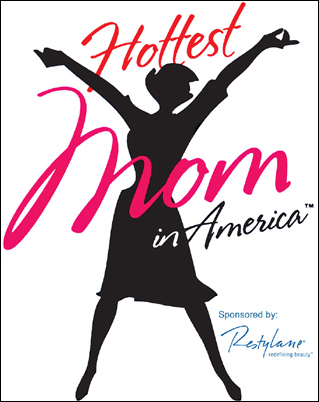 Plano, Texas (PRWEB) March 8, 2007
Are you a Hot Mom? Open auditions for the final internet wildcard round of Restylane®'s nationwide "Hottest Mom in America" contest will be held at SKINTASTIC™ Medical and Surgical Skin Rejuvenation Center in Plano on Saturday, March 10, from 10 am to 2 pm. The makers of Restylane® are searching for a woman who defines modern-day motherhood to represent them nationally.
The national winner will receive a cash prize of twenty-five thousand dollars, a twenty-five thousand dollar college scholarship for a related child, one year of Restylane® treatments, and an interview with a top modeling agency. Although you may submit your own entry online at the hottestmomonline.com website, SKINTASTIC™ is offering the help of a professional makeup artist, and will be happy to shoot your video entry using a professional videographer and help to upload your entry online. Participants will receive refreshments and goodies, can sign up for a complimentary skin consultation, and can enter to win great prizes in drawings held throughout the day. Representatives from Dallas Morning News will also be on-site scouting for a cover model for a future issue of Looks health beauty & fitness magazine. Entrants/participants should RSVP to (972) 620-3223 prior to the event. Further information can be found on SKINTASTIC™'s website, at skintastic.com.
Members of the press: Please contact Jeffrey Adelglass, M.D., F.A.C.S., Medical Director, or Pamela Fox, Director of Marketing & Communications at (972) 620-3223 or by email. SKINTASTIC Medical and Surgical Skin Rejuvenation Center is located at Presbyterian Plano Center for Diagnostics & Surgery, 6020 W. Parker Rd., Suite 400, Plano, TX 75093.
###