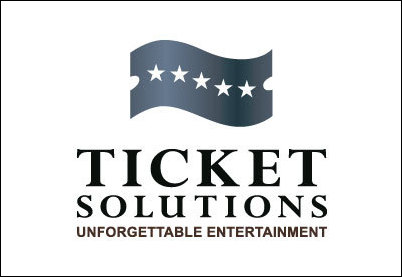 Overland Park, KS (PRWEB) March 11, 2007
Ticket Solutions unleashes an interactive NCAA Tournament bracket for basketball fans celebrating March Madness. Selection Sunday has arrived with opening rounds of the NCAA Tournament beginning Tuesday, March 13, 2007. Ticket Solutions is offering their bracket as a free download with a chance to win Final Four tickets. This bracket will be updated as the tournament unfolds allowing fans to follow their favorite teams from the opening rounds all the way to the Final Four. Ticket Solutions takes it a step further with an interactive bracket allowing fans to click on their favorite team and order tickets for an unforgettable college basketball experience.
Knowing most people spend little time researching their picks, Ticket Solutions decided they would have a drawing to win Final Four tickets where fans can simply enter the drawing and download the bracket without putting too much emphasis on selections. Those fans not willing to leave their Final Four tickets to chance can purchase premium tickets at the click of a mouse for all tournament rounds using the Ticket Solutions NCAA Tournament bracket.
About TicketSolutions.com
Ticket Solutions specializes in supplying sold-out premium tickets and offering professional service to meet all your ticket buying needs including sports, concerts, and theatre tickets. Ticket Solutions is the source for unforgettable entertainment, unforgettable experiences, and unforgettable solutions.
Contact Aaron Chronister for more information at 800.477.5285 or visit http://www.TicketSolutions.com.
###