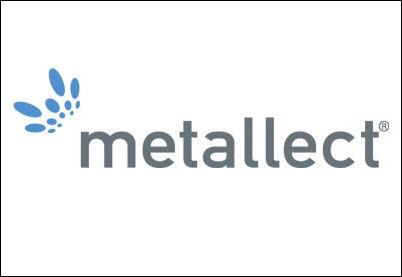 Plano, TX (PRWEB) March 20, 2007
Metallect, a developer of risk management solutions for owners and managers of mission critical business applications, today announced the creation of the Metallect blog, a platform for discussions around mission critical software thought leadership and current news. The blog is authored by Metallect CEO and President Guy Hoffman.
"No one is talking about software risk management from the same perspective as Metallect," said Frank Auger, vice president of marketing for Metallect. "The problems we solve and that we talk about in our blog deserve a forum for discussion."
A recent blog entry is: "Is Software Risk Management a Business Imperative? Just ask USAir." This blog entry discusses the business consequences of software change without sufficient visibility and impact analysis. While it is unclear exactly how software risk management may have helped avoid this particular incident, the impact the event had on the business is clear.
Other recent posts include:
As businesses become increasingly indistinguishable from the applications that support them, the discussion around software quality and reliability must be elevated beyond IT-centric change management to business-centric software risk management. A larger audience must engage in an active dialogue about software risk management, including owners and project managers of customer- and partner-facing applications, applications business analysts, those interested in software quality and those responsible for IT management and governance. The blog will develop as readers contribute and will include thought leadership entries and reactions to recent news.
"Personally, I'm excited by the prospect of sharing my thoughts on a variety of subjects including the software industry, the market, and of course the latest happenings within Metallect," Hoffman said. "I look forward to an active dialogue around the challenges and opportunities related to software risk management, impact analysis, audit and compliance."
About Metallect
Metallect IQ is a risk management solution for owners and managers of mission critical business applications, providing visibility, impact analysis, audit and compliance. For more information, visit their website at http://www.metallect.com or call 972-424-5000.
###