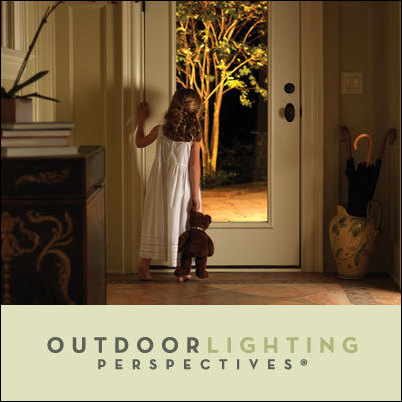 Our landscape lighting design solutions feature unique uses of our premium outdoor lighting fixtures to create exquisite illumination effects
Matthews, NC (PRWEB) March 28, 2007
Outdoor Lighting Perspectives, the world's finest landscape lighting franchise company, today announced an online landscape lighting pictures and landscape lighting ideas design gallery at http://www.OutdoorLights.com.
More than 25 stunning illuminations of landscapes, gardens and home facades are now available, featuring low voltage landscape lighting. Handcrafted in the United States exclusively for Outdoor Lighting Perspectives, their premium copper and brass corrosion-resistant outdoor lighting fixtures surround these homes with rich washes of golden light.
In addition to providing a new dimension of beauty to the home's landscape, the outdoor lighting designs also enhance safety by eliminating dark and scary places around the homes' exteriors.
"Our landscape lighting design solutions feature unique uses of our premium outdoor lighting fixtures to create exquisite illumination effects," said Larry Spada, Director of Marketing. "It's all about the effect, and the many benefits it brings, including increased safety and extending outdoor living hours well into the evening."
With more than 75 franchises throughout the United States, The Bahamas and Ireland, Outdoor Lighting Perspectives is the world leader in exterior home and landscape lighting for discerning homeowners, eliminating the need for landscape lighting kits or the knowledge on the best way on how to install landscape lighting.
For more information on Outdoor Lighting Perspectives, or to find a landscape lighting consultant near you, visit http://www.OutdoorLights.com or call toll-free at 1-800-607-8910. Global callers dial the US at 704-841-2666.
###