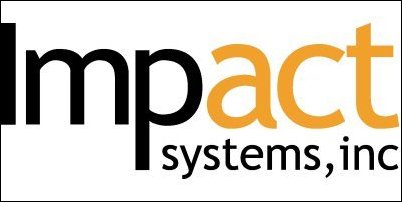 Medical Device Congress, Harvard Square, Cambridge, MA, USA (PRWEB) March 29, 2007
Impact Systems Inc. a leader in production tools for EMC Documentum™ and Adobe® Systems today announced, a new 'Turn-key' Solution for the small to medium size companies needing controlled content solutions, 'Compliance in a Box.' The offering gives these organizations the software they need at an affordable price with rapid configuration and installation. The resulting solution delivers proven compliance technology running on an Intel™ server with optional low monthly pricing that matches customer's budgetary constraints.
The Compliance in a Box Solution includes EMC's popular Documentum Compliance Manager and/or Documentum Submission Manager with Adobe Rendering and PDF Forms for controlled content in a secured, auditable repository. The Turn-key Solution comes with Impact's services of installation; configuration and testing/Validation reporting, delivered on-site in an Intel based server ready to receive the customer's controlled content for regulatory needs.
Impact Systems, Inc., located just outside of Wilmington, Delaware, has been providing products, and project services to industry and government for over eleven years, and is positioned to provide compliance solutions for enterprise content management and electronic regulatory publishing. Products include Q-Config™, Q-Tran™, and Q-Publisher™. Historical Impact projects include migration and integration of EMC Documentum for customers in the life science industry, installation of Publishing solutions for industrial and government clients.
Impact Systems, Inc, on the web at http://www.toolsfromimpact.com, is an Adobe® partner and Microsoft® partner, as well as a member of the EMC2 Consulting/Select Services Team
Contact:
John A Snider
Director, Global Business Development
302-573-6881
http://www.impactinfosys.com
###