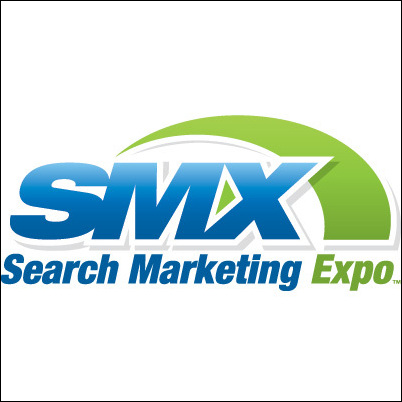 Redding, CT (PRWEB) April 3, 2007
Search Marketing Expo - SMX Advanced show producer Third Door Media announced today that all five Premier sponsorship opportunities have been sold. Premier sponsors are Bruce Clay, Inc., Marchex, Microsoft Digital Advertising Solutions, Google and Yahoo! SMX Advanced will be held June 4 & 5, 2007 in Seattle, WA.
"We're gratified that this group of prestigious companies has committed to the inaugural Search Marketing Expo," said Sean Moriarty, Third Door Media vice president of sales. "Their support validates the strategy to do an advanced-level search marketing event and to do it in the Pacific Northwest, where Seattle and British Columbia are hot beds of interactive marketing activity," Moriarty added.
Although Premier Sponsorships are sold out, there are still opportunities for companies to participate in SMX Advanced as exhibitors and sponsors. Contact Moriarty at mailto:sean @ thirddoormedia.com or (203) 536-4004.
Individuals interested in attending Search Marketing Expo - SMX Advanced can save $200 by registering by April 2 at http://www.searchmarketingexpo.com/smx_advanced07 .
About Search Marketing Expo and Third Door Media
Search Marketing Expo is produced by Third Door Media, Inc. Third Door Media's mission is to empower interactive and search marketing professionals by providing trusted content and community services they need to be successful.
Other Third Door Media Properties are the fast-growing search marketing news and analysis site SearchEngineLand.com, which launched in December 2006 and attracted more than 95,000 unique users in February 2007. Third Door Media also produces SearchMarketingNow.com, a lead-generation marketing solution for suppliers of SEM-related products and services.
###