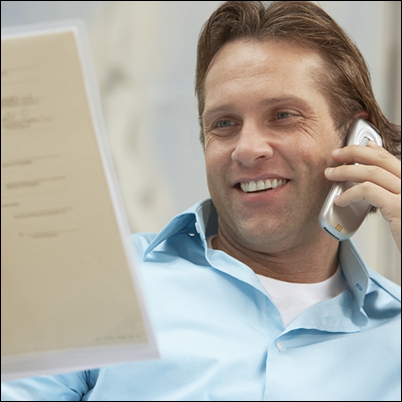 If you've ever thought about starting your own new business, or being your own boss in the Virginia Beach area, this is the one business seminar you must attend. And if you enjoy the great outdoors, then this is a once in a lifetime opportunity
Virginia Beach, VA (PRWEB) April 4, 2007
Online registrations are now being accepted at VirginiaBeachOpportunity.com for four free informational new business seminars on how to start your own Virginia Beach new business in the booming outdoor living industry.
Hosted by Outdoor Lighting Perspectives, the world's premiere outdoor lighting and landscape lighting franchise company, the informational new business seminar sessions will take place at 1:00 p.m. and 6:00 p.m. on Wednesday, April 25, 2007, and Thursday, April 26, 2007, at the Hilton Garden Inn, Virginia Beach Town Center.
"If you've ever thought about starting your own new business, or being your own boss in the Virginia Beach area, this is the one business seminar you must attend. And if you enjoy the great outdoors, then this is a once in a lifetime opportunity," announced Tiffany Miller, Director of Franchise Development.
Owning your own new business in outdoor lighting is extremely promising as sales in the outdoor living category are among the fastest growing in the world. As more and more people choose to expand their living spaces to include the outdoors, the right outdoor lighting becomes even more important.
Outdoor lighting customers want to beautify their home's exterior, increase safety and visibility, improve security and, most importantly, extend comfortable leisure time outdoors well after the sun goes down.
With more than 75 franchises throughout the world Outdoor Lighting Perspectives is the renowned leader in exterior home and landscape lighting for discerning homeowners.
For more information on the Virginia Beach new business seminar series, visit VirginiaBeachOpportunity.com or call (704) 309-9704.
###