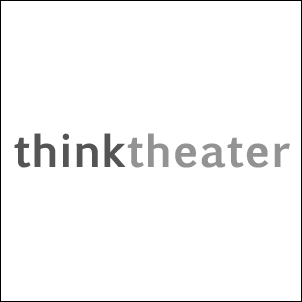 Their (the playwright's) voices will broaden our minds by engaging, inspiring and ultimately connecting us with the power of their stories
Shepherdstown, WV (Vocus) April 5, 2007
The Contemporary American Theater Festival has an exciting lineup of plays for its 2007 season -- four fresh, powerful works that will make the audience think, feel and respond. Individual and group tickets are now available.
The festival runs from July 6 through July 29. Producing director Ed Herendeen has gathered a collection of plays that will delight and challenge the audience. "Their (the playwright's) voices will broaden our minds by engaging, inspiring and ultimately connecting us with the power of their stories," Herendeen said. "They will help us formulate questions that will open up and stimulate a dialogue throughout our community."
The 2007 CATF season:
1001 by Jason Grote - In medieval Persia, Scheherazade weaves a desperate tale to spellbind a bloodthirsty king, while in modern times, a hopeful love story unfolds against the backdrops of Manhattan and Gaza.
The Pursuit of Happiness by Richard Dresser - The story of a middle-of-the-road couple with a nice house, dull but steady jobs, and a daughter who decides she does not want to attend college. Her decision throws into question everything that her parents have worked for and everything they believe the middle class is all about.
My Name is Rachel Corrie from the writings of Rachel Corrie, edited by Alan Rickman and Katharine Viner - Drawn from the diaries of a young woman from Washington state tragically killed in Gaza. From her wide-eyed middle school musings to her eye-opening Middle East reports, the voice revealed is powerfully direct.
Lonesome Hollow, a world premier by Lee Blessing - A sober look into a "soonish" future where sex offenders are quarantined in mysterious penal colonies, where nude photographers are exiled along with brutal pedophiles, and all struggle to understand the new rules of crime and punishment under a government given extreme powers of authority.
Prices for individual tickets start at $26. CATCards, a great way to see all four CATF plays for less, are available starting as low as $81. This year, CATF will offer discounts for groups of 10 or more with savings starting at 10 percent off regular ticket prices.
The Contemporary American Theater Festival prides itself on its dedication to producing and developing new American theater. Since 1991, CATF has produced 59 new plays, including 22 world premieres. Come and experience Shepherdstown through the Contemporary American Theater Festival. For more information, please visit http://www.catf.org or call 1-800-999-CATF.
###