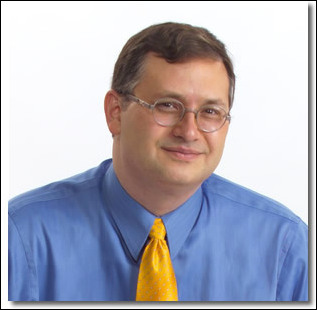 The outdated solutions that our city government has used for years to address local problems are no longer working
Houston, Texas (PRWEB) April 14, 2007
Jim Trippon CPA, the newest candidate in the Hunters Creek Village, Texas, election opened his campaign with a denunciation of alleged waste and mismanagement of public works projects by the previous city council.
Jim Trippon, a veteran CPA and financial adviser to some of Houston's wealthiest families charged that property taxes in the village had almost doubled over the past ten years because the management of city projects had been badly mishandled.
"Our public works projects have gone millions of dollars over budget for no good reason," said Trippon. "Taxes have risen dramatically in this community because of mismanagement and financial irresponsibility," Trippon charged.
In his opening salvo, the financial author and money manager said he believed millions could have been saved if Hunter Creek Village officials had just paid attention to the concerns of local citizens.
"The costly construction fiasco on Pifer Road could have been avoided if our elected officials would have simply listened to the residents of the neighborhood," according to Trippon. "That's why one of the keys to my campaign platform is creating a government that listens to the people," he added.
Trippon Calls For Fresh Approach To Finances
As a CPA with twenty five years of experience with blue-ribbon firms including Price Waterhouse, Trippon says a fresh outlook is needed to create and implement new solutions.
"The outdated solutions that our city government has used for years to address local problems are no longer working," he noted. "That's why I am to offering my years of experience as a CPA & forensic accountant to bring a new sense of accountability and responsibility to City Hall."
Trippon's work as a forensic accountant put him in the lead of financial fraud investigations in major business litigation cases.
Other election issues include crime and neighborhood safety.
Jim Trippon is the founder of Trippon Wealth Management Group. His financial expertise is recognized nationwide through his books, media appearances and financial publications. Jim's retirement planning book, How Millionaires Stay Rich Forever, is an Amazon bestseller. Jim is the owner and publisher of America's #1 performing research letter on the Chinese stock market, the China Stock Digest. You may visit Trippon's campaign website at http://www.VoteTrippon.com.
Trippon is running for position five on The Hunter Creek Village City Council.
###