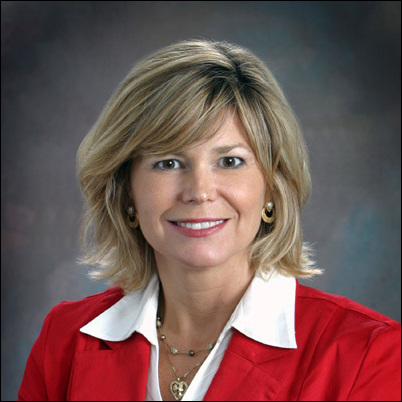 According to the U.S. Census Bureau, there are almost 45 million Americans who do not have health insurance; yet, the vast majority of workers believe insurance should be provided by their employer
Columbia, SC and Oakbrook Terrace, IL (PRWEB) July 5, 2007
EssentialCare, one of the country's foremost limited benefit health insurance plans, announces the launch of The Essentials, an educational podcast series designed to address critical health insurance and benefits issues. EssentialCare, which serves leading national companies with 500 or more part-time or hourly employees, including those in retail, restaurant, temporary staffing and more, is underwritten by BCS Insurance Company and administered by Planned Administrators Inc. (PAI). The first podcast launched on July 2nd and is available for free download at http://www.essentialcare.com. New broadcasts will be available on the first Monday of each month.
http://www.essentialcare.com/producersandemployers/essentialnewsroom/theessentialspodcastseries.aspx
Through the informative and upbeat 10-minute audio podcast, host and limited benefit expert Susan Nicolai, spokesperson for EssentialCare, offers insight into current trends in the voluntary insurance arena and provides straightforward advice for brokers and human resource leaders. "According to the U.S. Census Bureau, there are almost 45 million Americans who do not have health insurance; yet, the vast majority of workers believe insurance should be provided by their employer," said Nicolai. "This creates an opportunity for brokers and employers to better position themselves to proactively meet their clients' or employees' specific needs and drive their bottom line at the same time. The Essentials offers listeners up-to-date information on limited benefit offerings."
The podcasts can be quickly and easily downloaded anytime and can be shared throughout an organization. Nicolai encourages industry leaders to make listening to The Essentials a collaborative, monthly learning experience for broker or human resource teams to gain insights into new revenue streams, opportunities and insurance tools available.
About EssentialCare
EssentialCare is a foremost U.S. limited benefit health plan serving leading national restaurant, retail and staffing companies. EssentialCare is a solution from BCS Insurance Company and BCS Life Insurance Company and Planned Administrators, Inc. For more information on EssentialCare, visit the dedicated website http://www.essentialcare.com.
About Planned Administrators, Inc.
Founded in 1981, PAI is a Third Party Administrator (TPA) of health care plans, focused on health care claims administration and utilization management. PAI delivers savings from some of the nation's biggest and best preferred provider networks, and superior customer service for limited benefit plans.
About BCS Insurance Company
BCS is known for excellence in product development and special risk underwriting. With more than 50 years of experience in the group insurance market, BCS provides strength and experience one can trust.
Editor's Notes:
Bylined Articles and Thought Leadership Pieces Available:
1. Proactively Confronting the Issue of Offering Limited Benefits
2. What Every CFO Must Know About Part Time & Hourly Worker Insurance
3. Key Considerations When Offering Employee Benefits
4. Logan's Roadhouse and Employee Benefits: Recruitment, Retention & Productivity
Available to Write Bylined Pieces
Podcast Available for Online Link to Media Website/Newsletter
Media Contact:
Rodger Roeser
Eisen Management Group
rroeser(at)eisenmanagementgroup.com
859.586.4302
###