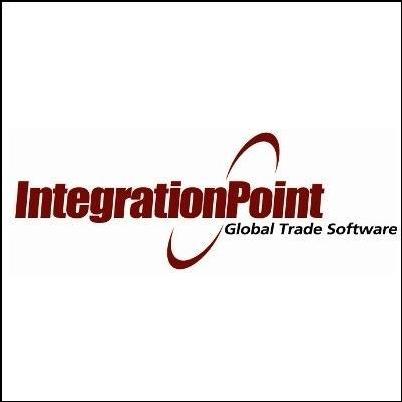 This expansion demonstrates the increased adoption of our software due to the amplified scrutiny in compliance and increased demand for visibility of companies' operations in Mexico
Charlotte, NC (PRWEB) July 13, 2007
Integration Point, Inc., a provider of Global Trade Management (GTM) Software solutions, has today announced the expansion of its operations to a new office in Torreon, Mexico. The office located in the Laguna Trade Center is strategically located near the airport, many logistics providers, and government agencies.
Raul Conte, Operations Manager of Integration Point's Torreon office, states that the central location of the office is strategic in servicing Integration Point clients across the Mexican Republic. "This expansion demonstrates the increased adoption of our software due to the amplified scrutiny in compliance and increased demand for visibility of companies' operations in Mexico," says Mr. Conte.
Integration Point provides the Mexican market with a web-based system which integrates to all parties within the supply chain, communicates with all major Enterprise Resource Planning (ERP) systems, and is part of a Global platform that allows organizations to standardize their Global Trade Management (GTM) operations while still having a best of breed application supported within Mexico. Industry leaders must find the balance of allowing separate regions in the world to operate efficiently, while employing controls and visibility to ensure global compliance and movement of goods through the supply chain. Integration Point has focused on providing software tools to do just that.
"Web-based Global Trade Management technologies hold a lot of potential to help companies improve efficiency of the GTM process and make it less costly," said Tom Barnes, President of Integration Point. "Companies with Mexican operations increasingly want to integrate Mexican Trade into their overall strategy."
The Torreon office of Integration Point will manage global content, free trade agreement qualification rules and Mexican Trade software for management of IMMEX (Pitex / Maquiladoras) and other trade programs.
About Integration Point, Inc.:
Integration Point, Inc. (http://www.IntegrationPoint.net) is a provider of Global Trade Management Software solutions for some of the largest companies in the world. Integration Point offers a suite of integrated products that facilitate visibility and compliance for organizations managing international trade through Global Classification, C-TPAT, AEO, Import, Export, Denied Party Screening, Free Trade Agreement qualification and Duty Deferral Program participation around the globe. Established as an industry leader, Integration Point combines robust functionality with state-of-the-art technology to address the diverse needs of importers and exporters in all industries throughout the world.
###