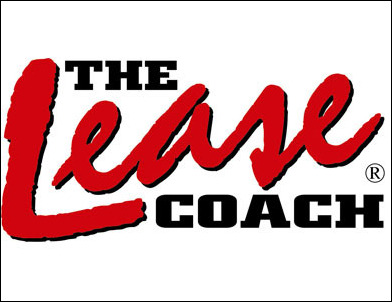 In leasing tenant don't get what they deserve, they get what they negotiate
Edmonton, Alberta (PRWEB) July 17, 2007
The Lease Coach launches its unique commercial real estate franchise concept with the opening of The Lease Coach Training Center. The commercial real estate franchise has recently opened new franchise offices in San Francisco, Columbus, Nashville, Toronto, and Virginia.
The Lease Coach provides a unique business opportunity for real estate professionals and entrepreneurs. "Prior to joining The Lease Coach I was a Senior Director with Cushman Wakefield…Over the last few years I have been looking for a business opportunity that would allow me to use my real estate experience to help others," said Jim Mullen, The Lease Coach Virginia. "I quickly realized this could be the opportunity I was looking for."
With commercial lease rates increasing across the country and most real estate support assisting the commercial landlord, The Lease Coach franchise concept focuses on working exclusively for tenants providing one-on-one coaching and consulting, lease negotiating and document reviews. "In leasing tenant don't get what they deserve, they get what they negotiate," comments Dale Willerton, founder of The Lease Coach.
Founded in 1993, the demand for The Lease Coach's services has continued to flourish with the International Franchise Association inviting The Lease Coach to speak at the upcoming West Coast Franchise Expo and Franchise Expo South. In addition, company founder Dale Willerton has announced the release of the 3rd edition of his book "Negotiate Your Commercial Lease".
For additional information on The Lease Coach franchise or services provided, contact Jeff Grandfield or visit http://www.TheLeaseCoach.com.
About The Lease Coach - The Lease Coach is a network of Certified Commercial Lease Consultants working exclusively for business tenants. The Lease Coach assists tenants on both new leases and lease renewals for commercial, office, and retail leases.
Contact:
Jeff Grandfield, public relations
The Lease Coach
800-738-9202
http://www.TheLeaseCoach.com
###