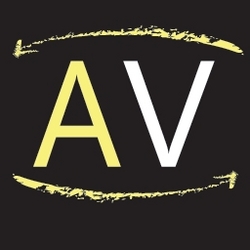 (I)t is a hands-on tool to reinforce the concepts (of algebra). Teachers call that 'tactile mode', and this program does a terrific job in that regard
Bellevue, WA (PRWEB) July 10, 2008
Algebra Vision is a new software program that helps students learn, by providing an environment where they can play with algebra. It lets them experiment with equations, using a whole toolbox of theorems, without the tedium of doing so by hand, and lets them isolate variables by dragging numbers to the other side of the equals sign. It is a learning aid both at home and in the classroom.
"(I)t is a hands-on tool to reinforce the concepts (of algebra). Teachers call that 'tactile mode', and this program does a terrific job in that regard," says Lori Wright, owner of Seattle-based tutoring service The Inquisitive Mind.
Algebra Vision is only distributed online, and is currently being used in tutoring centers, schools, and homes across the world. It runs on Windows XP/Vista/Mac OSX and costs $19.99(US).
Florida schoolteacher Erika Jarvi says, "I really love (...) that Algebra Vision is available for students as a tool. (...I)t's a great piece of software to show the kids a different way of solving certain topics in algebra. Moving around the pieces of the equation, with the positive/negative sign assigned to the number, is a great way to make sure the kids get the sign right."
This is the first release by Regular Berry Software, a software development company in Bellevue, WA.
About Regular Berry Software:
Regular Berry Software is a developer of educational software. It was founded in early 2008 by Sean Berry, a programmer and math tutor. Berry wanted to give his students something more tangible to play with while they learned algebra - a notoriously abstract subject compared to geometry. For more information, see http://www.algebravision.com
###