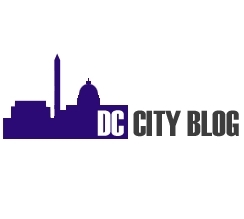 Washington, DC (PRWEB) July 23, 2008
One week from today, Peter Maybarduk, a talented songwriter and performer, will play at DC's hip new venue -- The Space, 903 N Street NW -- a loft-style lounge with outdoor patios.
The event -- a happy hour reception from 6pm to 9:30pm with live music, free appetizers, and drink specials -- will benefit Universities Allied for Essential Medicines, a nationally-recognized nonprofit that works to increase access to life-saving medicines in developing countries.
The cause is unquestionably a worthy one: 10 million people die each year from diseases with available treatments -- often because the cost of the drugs makes them inaccessible. Sadly and ironically, many of those unaffordable medicines are the product of publicly funded research carried out at universities.
Donations will be collected at the door, and all monies will go directly to UAEM, which is a 501(c)(3) organization.
About UAEM
UAEM is a coalition of students at over 40 top research universities in the US, Canada, and the UK, who are committed to increasing access to medicines in low-income countries -- particularly those medicines that are the result of discoveries in university labs. The organization does this by increasing universities' awareness of the impact of their technology transfer policies on access to medicines in developing countries and working with universities to implement improved policies and practices. For more information on UAEM, check out http://www.essentialmedicine.org.
About DC City Blog
DC City Blog is an insider's guide on places to go and things to do in DC, written by people who live and breathe the city. In addition, DC City Blog helps local businesses connect with local bloggers and other online influencers.
###