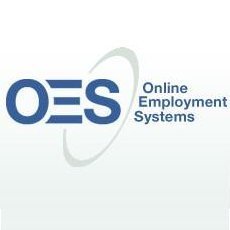 Tampa, FL (PRWEB) February 12, 2009
With the advances of new cellular technologies these wonderful new devices are more than just phones! Now searching the web is possible anywhere there is cell phone coverage. But what makes these mobile devices unique is that they have full HTML web browsers; the iPhone uses Apple's Safari browser and the Storm uses Blackberry's proprietary browser. With large screens and true browsers, employees can easily access a Compliance Mark account to read any policies or procedures that have been updated or newly assigned.
This is great if a company has many employees on the road who communicate primarily with their phone. Now sales people, technicians, installation people and others who don't have easy access to an office computer or Internet hookup can keep up with the changes of their policies and procedures. Compliance Mark works the exact same way on these mobile devices as it does on a computer, because all that is needed is a browser!
Compliance Mark by Online Employment Systems is a cost-effective web-based policy and procedure management system. It can be used as a delivery tool for employee handbooks, orientation and training documents.
A brief summary of CM benefits includes:

24/7 access worldwide to documents and reports
Instant dissemination of policy changes
Tracking employee acknowledgments
Reduction of printing and shipping costs
Multi-lingual support
About OES
Our mission is to deliver training, compliance and policy management solutions that can reduce risk, while also contributing to our customer's overall performance and bottom-line management.
Contact:
Chris Kehr
Telephone: 813-333-9651
This press release was distributed through eMediawire by Human Resources Marketer (HR Marketer: http://www.HRmarketer.com) on behalf of the company listed above.
###