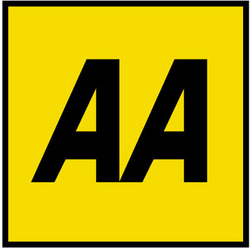 Basingstoke, Hampshire (PRWEB) October 1, 2009
Parking permits to allow friends and relatives to visit for free are to be introduced.
Edmund King, the President of the AA, said: "We welcome the plans to scrap hospital car parking charges for inpatients as this is something we called for early last year. Parking charges are often a tax on the sick. There seems to be a kind of hospital parking apartheid when it comes to long-term sufferers in England compared to patients in Scotland and Wales who get free parking.
"However, the Government also needs to address the needs of out-patients, as the costs soon add up for cancer sufferers undergoing chemotherapy on a day-patient basis.
car insurance. provider The AA also feels that clamping should be outlawed in hospital car parks as patients often do not know how long they will have to wait for treatment. Also, due to the risk of infection, many sufferers are unable to use public transport. All long-term sufferers should get parking concessions."
About The AA:
The AA is the largest breakdown cover organisation in the UK and has been providing assistance to motorists since 1905. The public affairs group headed up by The AA President Edmund King, campaigns on behalf of motorists on a range of matters such as car tax, petrol prices, road safety, clamping and young drivers.
Contact:
AA Public Affairs
01256 493 493
###