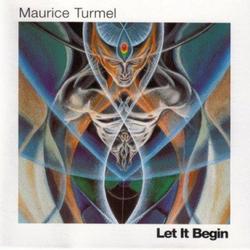 "more personal growth and self-healing gains in 7 weeks than in 20 years of personal development training" "a life changing experience that deals with root causes, and not just symptoms" "a self-healing program that puts you in touch with life purpose"
(PRWEB) February 12, 2010
Rooted in Psychology, Mythology and Western Spirituality, this program raises the bar over Eastern approaches by delivering Ascension Training that effectively moves participants from 3rd dimensional density consciousness to 5th dimensional expanded consciousness where one literally comes in touch with the Divine within.
With 36 years experience as a practitioner, consultant and personal development seeker, Dr. Turmel's Ascension Program is firmly rooted in Western Psychology's 3 most important tenets: 1) Personal Responsibility; 2) Heart-Centeredness; 3) Total Self-Acceptance.
No externally applied alien concepts here! No awkward and mind numbing physical poses! And no Eastern definitions of internal psychological experiences.
This Ascension Training Program is based on Dr. Turmel's new book: "Conscious Evolution - Preparing for Ascension 2012" and delivers the goods through guided meditations, awareness experiences and journaling exercises, designed by a Westerner for Westerners.
###