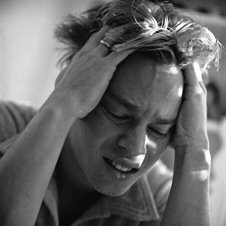 (PRWEB) March 20, 2010
As both consumers and homeowners face an economic climate of uncertainty and challenge in 2010, many are turning to bad credit loans to free themselves from the cycle of financial stress.
These new debt consolidation loan products are tailored specifically to the borrower who has two problems to solve. On the one hand, they have mounting debt due to such things as burdensome mortgages, the inability to remortgage due to a low credit score, or expensive credit card balances that continue to charge high interest and punitive fees. But their second source of trouble - which in many cases is the most significant one - is that they are being turned down for loans due to bad credit, a recent repossession or bankruptcy, or loss of employment. The result is that they feel stuck, helpless, and hopeless because although they want to cure their financial problems and rid themselves of debt, they cannot secure the necessary funds to do so.
That is why LoansBadCredit.org.uk have unveiled a line of products especially designed to solve both problems simultaneously with one simple loan.
Our exclusive panel of lenders - who follow a business model and lending approach that runs contrary to that of traditional, conventional banks and lenders - primarily exist to serve customers with bad credit. Their application process, underwriting procedures, and loan applications are geared toward finding a way to provide good loans to people with not-so-good credit.
Loans for bad credit are also available to those who need cash to pay down debts, to those who need to secure an auto loan, and even to those who want to do a remortgage.
###