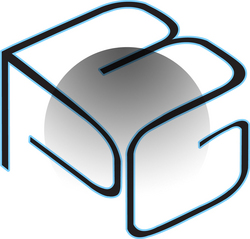 Bellmawr, NJ (Vocus) April 7, 2010
The recent furor over a possible flu pandemic – which could sideline 40 percent or more of a company's employees – has highlighted the need for firms to develop a Human Resources Continuity Plan.
A Human Resources Continuity Plan helps ensure the continuity of critical business functions despite fluctuations in personnel resources, either planned or unplanned.
Planned fluctuations can include retirements, personnel downsizing (due to poor economic conditions), outsourcing (in which overseas workers replace local employees), or workforce turnovers (in which younger, more technologically-skilled workers gradually replace older, less effective employees).
Unplanned fluctuations can result from pandemics (or other health emergencies), strikes or work stoppages, unexpected employee resignations, or forced terminations.
A Human Resources Continuity Plan is designed to:

Identify the relationships between individual employees and a company's critical business functions.
Establish strategies to deal with specific personnel losses or gains.
Protect a company's intellectual property by periodically harvesting employee knowledge.
Provide a vehicle for managing personnel resources that is similar to existing mechanisms for managing information technology and other business continuity assets.
Integrate with a company's business continuity and disaster recovery plans.
For more information on developing a Human Resources Continuity Plan, please contact PBG, your business continuity specialist, at 856-931-1604, x155, or via e-mail at james.barr (at) pbgnetworks (dot) com.
Founded in 1996, PBG, Inc. provides business continuity, enterprise storage, and desktop virtualization solutions.
###