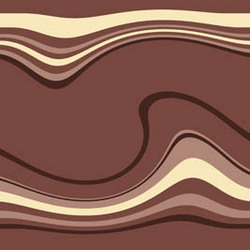 Favourite photos made up into canvas prints are always successful.
(PRWEB) April 8, 2010
Decorating homes with canvases can be as simple as changing them to suit a favourite colour, a new floral trend or even update family or holiday photos. canvasRus have published their guidelines for choosing the best images for canvas prints.
When it comes to looking for inspiration in choosing a canvas, favourite photos made up into canvas prints are always successful. They create a talking-point in a room and add touches of heartfelt personality. If accessorising with splashes of colour is required, then canvasRus' eight galleries of stylish images offer the ideal solution. From abstract artwork through iconic images all the way to kids' murals, canvasRus really do hold something for every home's designer.
How about changing the look of a lounge or dining room without completely redecorating….just change the canvas pictures to a new style or theme. Ever thought about hanging canvas art in the kitchen or bathroom? canvasRus offer waterproof canvases which have been successfully tested up to 50°C and 100% humidity.
Be reassured when visiting and purchasing from CanvasRus: the online payment facilities are secure with all major credit card and debit card payments accepted. Postage and packing is £9 for mainland UK, which includes insurance.
And don't forget, photo canvas prints make great gifts too. Add this thoughtful touch to a birthday present and just watch the recipient's face when they open the canvas photo box.
###