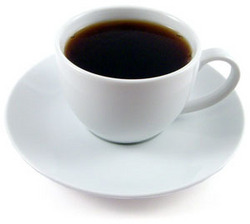 Whitman, MA (PRWEB) May 17, 2010
Body Works Studio is proud to announce their next exciting project that is aimed at Scrapbooking Professionals. Whether you are looking start your own scrapbooking business or you are a seasoned professional who is looking to bring their business to a better place without adding a huge investment, we invite you to come join or new service Scrap Shop Coffee Talk.
Scrap Shop Coffee Talk (SSCT) Is a members only forums site where professional scrapbookers from all areas of the industry can come together and discuss what's working, what's the latest trend, or how to deal with the newest technology that can help excel your business. We have all the great tools, tips, and information that can help you be on top of what is hot in the market and what every scrapbooker really needs.
SSCT offers a great member only program so you are guaranteed not to get unneeded ads or spam. Simply access to time tested tips, and access to ideas to help expand your business to will give you ideas on getting more customers.
Please feel free to visit our website at http://www.scrapshopcoffeetalk.com for more information about this service!
SSCT would love to help you get started with a new business, or help give you existing business some fresh new ideas! We will be here to support and help you every step of the way!
Getting started is simple, you can join online at http://www.scrapshopcoffeetalk.com.
# # #