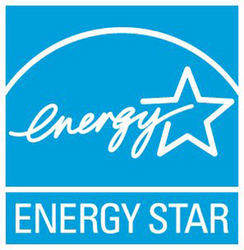 We sell Energy Star products and are an authorized dealer for top brands like GE, Philips, Sylvania, TCP, Hubbell, and others, " - Lisa Hughes, DLB and Victory Lighting Services Owner
Dallas, TX (PRWEB) May 20, 2010
Dallas Light Bulb (DLB) has the EPA's approval as an Energy Star partner.
"We sell Energy Star products and are an authorized dealer for top brands like GE, Philips, Sylvania, TCP, Hubbell, and others, " said Lisa Hughes, DLB and Victory Lighting Services Owner. "We already display the Energy Star logo, so of course, we wanted to make our commitment even stronger. We believe in the program and know how to help our customers save money and energy."
The Energy Star program is a national campaign from the U.S. Environmental Protection Agency (EPA), which encourages Americans to make a difference in global warming by taking small energy saving steps at home, work, and in their communities. By using approved Energy Star products and practices, businesses and individuals can save money, save energy and help the environment. Go to http://www.energystar.gov.
DLB and sister company, Victory Lighting Services, are located at 2505 Willowbrook #209, Dallas, TX 75220 • 972-241-2852 • dallaslightbulb.com.
# # #