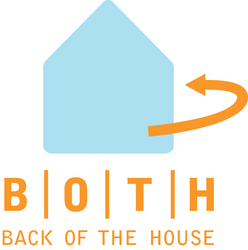 St Petersburg, FL (PRWEB) June 6, 2010
2010 BOTH USA (BOTH) announced today that it will be presenting a webcast with Q&A on Thursday, June 10, 2010, from 3:00 PM – 4:00 PM ET to discuss a new approach to flexible work. This new alternative enables companies and individuals to engage with each other on a "Business to Business" basis rather than as employer and employee.
Additional information regarding the free webcast and registration is available on their website at http://www.bothpro.com/eventcalendar.php.
"Good-bye 1099, so long pseudo W-2," said Erik Vonk, Founder of BOTH. He continued, "BOTH provides the missing link in engagement platforms for contract talent and companies: the B2B relationship. We've made it simple for professionals to be established as individually owned and permanently supported business entities. The 'Business of One' provides a compliant and cost-effective alternative platform for cumbersome, expensive and/or risky work arrangements like the 1099 and pseudo W-2."
BOTH (http://www.bothpro.com), an acronym for Back Of The House, provides one-stop, business support services for solopreneurs, freelancers and contract talent. Turnkey services include business foundation and end-to-end I.T., back office administration, liability insurance, and health & retirement benefits.
###