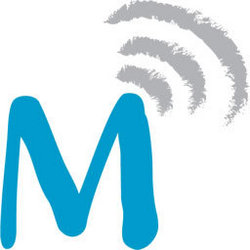 World's First 2-Way Live Video Calling on all Major Smartphones
Richardson, Texas (PRWEB) July 21, 2010
Movicha, a leader in mobile real-time 2-way Video Calling application on all major Smartphones, announces the milestone of crossing over 50,000 users on the Android platform. Movicha is the first application on the Android Market to support Video Calling along with presence, IM, and Audio calling over any network (WiFi, 3G, 4G).
Movicha application is supported on the following Android OS

1.5, 1.6, 2.0, 2.1
2.1 EVO™ 4G (from Sprint®) – download available either from http://www.movicha.com or from the Android Market under iMovichaForEVO
Movicha app is also available for iPhone, Symbian, Windows Mobile, and BlackBerry Smartphones besides Windows PC and Mac.
Movicha is the only company to offer a real-time 2-way video calling application that can seamlessly work on multiple Smartphones over different networks. The application enables users to video chat between any Smartphones like Android to iPhone or to Windows Mobile etc. Also users can video chat between Smartphones and Laptops on any network.
Movicha is currently available for FREE on the Android Market.
About Movicha, Inc.
Movicha (http://www.movicha.com) is the leader in Mobile Video Chatting application allowing people to have visual communication using any device, any network, any time, any where.
Contact:
Mrinal Rao
972.951.2004
info(at)movicha(dot)com
# # #