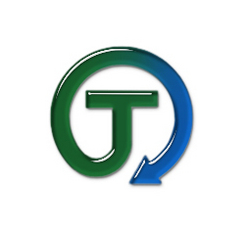 , We realise that many biodiesel producers need an easy to access knowledge base where advice can be gained quickly and at a sensible cost. With the launch of our new ecommerce website it made sense for Trinity Research to fulfil that need.
(PRWEB) July 28, 2010
UK based biodiesel chemical supplier Trinity Research has launched an Ask a Chemist service providing visitors to its new website with the opportunity to pose a question to an experienced laboratory chemist. The service costs just £10 including vat per question and the areas of related expertise include the petrochemical, pharmaceutical and biodiesel fields.
Trinity Research supplies a wide variety of biodiesel related products and services within the UK market including methanol, potassium and sodium hydroxide, whilst also providing a free glycerol disposal service. The company also supplies a range of biodiesel equipment, Hiberna winter additives and sustainably produced BioPura filtration media.
The company recently launched a new ecommerce website, http://www.trinity-research.co.uk (link), giving customers a more convenient and user friendly means of purchasing the companies products and services. The website is the first of several new ecommerce websites planned by the business as it implements its growth strategy.
Trinity Group Managing Director Mark Schofield said ", We realise that many biodiesel producers need an easy to access knowledge base where advice can be gained quickly and at a sensible cost. With the launch of our new ecommerce website it made sense for Trinity Research to fulfil that need."
###