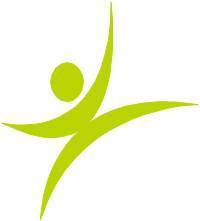 I have a mission... to help 1 million people learn how to exercise, eat well and create a life well lived.
Columbia, MD (PRWEB) September 15, 2010
Cybercise® is pleased to introduce its signature six-month wellness program, Move.Eat.Be. Wellness is about more than exercise. Wellness is about more than eating well. Wellness is about living well and being well.
Move.Eat.Be. helps each member uncover their own best path to wellness. There isn't one exercise plan or one way of eating that will work for everyone. Move.Eat.Be. was designed as a journey of self-discovery and learning through twenty four weekly segments. Each week, we uncover new ideas for how to fit more exercise into your life, we explore different ways of eating more healthfully and we introduce practices for being happy.
Cybercise is a comprehensive wellness solution delivered online and on demand. With a vast library of exercise videos and health content, Cybercise delivers wellness in a compelling, engaging and convenient way. Using the power of social networking, Cybercise offers our members the ability to connect and encourage each other toward healthy behavior through online workout challenges.
Cybercise, Inc., a woman-owned business, was founded in 2005. Cybercise offers unlimited memberships for $10.00 per month. For more information please contact Joanne Frederick at joanne(at)cyber-cise(dot)com.
###