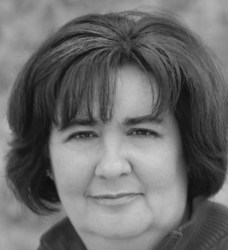 We found that organizations weren't effectively monitoring, managing or uniting social media as a part of a larger effort.
Rolling Hills Estates, CA (PRWEB) September 15, 2010
As more organizations are using social media tactics and tools, the clarity of the story and the message is often lost in translation – diminishing the effectiveness of customer and community engagement. To find the value and focus of social media, marketing and public relations programs by leveraging social media, NMC Partners announces Social Media Coach at http://www.nmcpartners.com
"We found that organizations we worked with – from non-profits to multi-nationals – had different levels of success with integrating traditional programs with social media. They weren't effectively monitoring, managing or uniting social media as a part of a larger effort," said Kathleen Buczko, partner. "Often times the tactics took precedent over the strategy and we've found that is it a careful balance of both."
Social Media Coach gives organizations the insight to understand how social media can be integrated into their programs, where opportunities for leadership exists and how leverage can be successful. "Social Media Coach is available is several project and ongoing configurations," said Buczko. "Some organizations just need some 'outside perspective' to improve their program, while still other organizations need more to be successful. We've tried to configure Social Media Coach to accommodate most organizations."
About NMC Partners, LLC
NMC Partners has a wide-range of experience covering a broad spectrum of industries, including: GPS, software, SaaS, wireless security, digital imaging, DVD and sports and fitness products delivering strategic, action-driven marketing programs. Based in Rolling Hills Estates, Calif., NMC Partners believes that communications is a strategic asset that can be managed and measured, and that effective programs are the by-product of partnership, seamless performance and strategy.
###