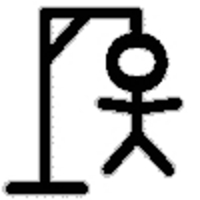 Play Hangman is addicting!
(PRWEB) September 16, 2010
PlayHangman.com is offering any company or organization the opportunity to make an online hangman game from any list of their desire. The company need just send in a list they would like made into a game and it will be set it up for free.
Teachers have regularly used this service for their vocabulary homework and the kids can play hangman with the words. The reaction has been very positive.
Many businesses can benefit from this idea for marketing their product line or just for building a relationship with their customers.
The Hangman
Media interviews are welcome.
###