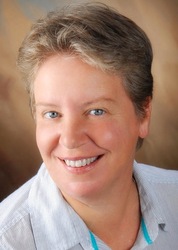 Fort Myers, FL (Vocus) October 17, 2010
Lee County's Rocket Foreclosure Docket has now tainted much of Southwest Florida's real estate inventory with title questions. Zen Real Estate of Southwest Florida (http://www.AskZenRealEstate.com) has long been know for empowering homebuyers with information and now the firm has announced that their homebuyers will be offered a free independent title search, conducted by a title company, prior to closing on a property during the inspection period.
"An independent title search completed during the property inspection period may expose the future title risk factor by following the chain of title. Even the circumstances that resulted in the property being listed for sale can be exposed by a title search. It can tell quite a story that may give a buyer insight into what problems may lie ahead and that is pretty powerful information for a buyer to have when making such a big financial decision," commented broker Robin Speronis.
Real estate entrepreneur and broker Robin Speronis founded Zen Real Estate in 2007 to empower real estate buyers in Southwest Florida. A trusted expert on Southwest Florida real estate, Robin Speronis has quickly earned a reputation as a source for information that consumers are seeking. The team at Zen Real Estate provides visionary talents and decades of business and entrepreneurial experience.
For more information about Zen Real Estate and to chat with broker Robin Speronis through instant messaging please visit http://www.AskZenRealEstate.com.
# # #