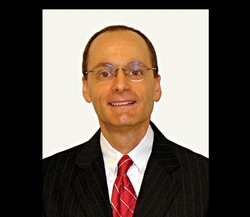 Horsham, PA (PRWEB) November 24, 2010
Keith Edwards has recently been appointed President of Biocoat, Inc. Horsham PA. The announcement was made by Biocoat's Chairman & CEO, Djoerd Hoekstra.
Biocoat is an R&D company specializing in biomaterials coatings for medical devices. The company's hydrophilic coatings are used by leading medical device companies worldwide, making today's advanced interventional procedures possible.
Keith comes to Biocoat from Biomet, Inc. a global leader in the manufacture of musculoskeletal products. At Biomet Keith held the position of Group/Senior Product Manager with responsibilities for the $120 million Bone Stimulation and Graft Material business segments. He is a graduate of Union College and attended New York Medical College.
###