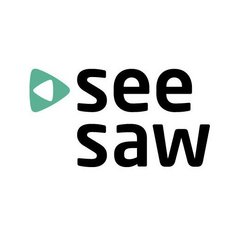 (PRWEB) December 10, 2010
SeeSaw.com, the online TV service, recently launched "NonStop" a feature that lets users switch off the ads around their free ad-funded content for a small monthly fee.
SeeSaw NonStop will be available for 1 pence* only from 12 noon, Friday 10th December until 12 noon, Monday 13th of December and will give you advert free viewing of all free programmes.
SeeSaw is the only online viewing platform to offe 4oD and Demand Five content without ads.
To get the offer go to http://www.seesaw.com/nonstop from Friday 10th of December midday.
# # #