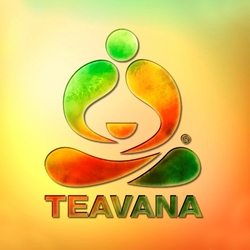 Atlanta, GA (Vocus) February 23, 2010
In response to the devastating earthquake in Haiti, Teavana has partnered with CARE to match employee and customer donations dollar for dollar. Immediately following the earthquake, Teavana contacted CARE and set up a donation page with equal match at http://www.care.org/teavanaforhaiti. All donations made through http://www.care.org/teavanaforhaiti will be directed to CARE's Haiti Emergency Relief Fund. CARE is tracking all donations through Teavana's partnership page and Teavana is matching all donations, up to $20,000 until March 1, 2010.
Teavana's ongoing partnership with CARE was established in 2006 to aid the workers in the countries where our teas are grown. CARE has been working in Haiti for over 50 years providing clean food and drinking water, educational opportunities and economic development to the impoverished region.
Teavana and CARE want to return Haiti to a sense of normalcy and help rebuild shattered lives and time is of the essence to get much needed aid to areas most affected. Whether its $5, $50, or $500; everything donated goes to work immediately.
Atlanta-based Teavana first opened in 1997 with the name meaning 'Heaven of Tea'. The mall-based stores are part retail shop and part tea emporium with over 100 different selections of loose-leaf tea from all over the world. The company donates 1 percent of profits to CARE International®, which goes to improve the lives of those who live in tea-producing areas of the world through education, access to safe water and greater economic opportunities. Teavana currently has over 100 store locations in North America.
###