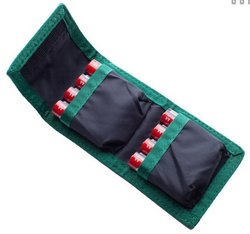 Santa Rosa, CA (PRWEB) March 16, 2011
Think Tank Photo just released solutions for carrying those smaller items that tend to rattle around and get lost in photographers' bags and pockets. These include the Credential Holder, the AA Battery Holder, the Passport Holder, and the Large and Small Travel Pouches.
About Think Tank Photo
Headquartered in Santa Rosa, California, Think Tank Photo is a group of designers and professional photographers focused on studying how photographers work and developing inventive new carrying solutions that meet their needs. They are dedicated to using only the highest quality materials and design principles, and employing materials that are environmentally benign.
# # #