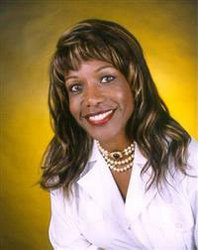 Key West, FL (PRWEB) March 29, 2011
The National Association of Women REO Brokerages (NAWRB) recently announced the appointment of Melva G. Wagner, local broker/owner of Sellstate Island Properties, to their board.
In this prestigious position, Melva Wagner will be the chairperson for government relations, tasked with monitoring real estate short sale and foreclosure legislation. Melva will represent the southeast area of the United States. For more information, contact Melva Wagner at 305.292.1150.
About National Association of Women REO Brokerages: NAWRB is a national association that promotes women owned real estate brokerages in their pursuit of obtaining federal and private sector prime and sub-contracting opportunities.
About Sellstate Island Properties: Sellstate specializes in the sales, marketing and management of Florida Keys real estate and Key West MLS, including short sales and foreclosures.
# # #