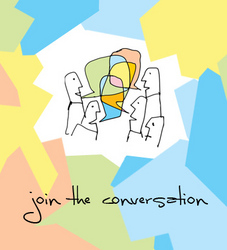 Cary, NC (PRWEB) March 22, 2011
Net32 today reported that it has released a Commenting feature on over 80,000 product pages that allows dentists to provide feedback on any aspect of their comparison-shopping experience, including their opinions on usability, products, and vendors.
Dr Pat Cassidy, CEO of Net32, stated "In an effort to learn more about online habits of dentists we recently undertook a social technographics survey of our 39,000 customer base. The results of the survey provided many insights, including an overwhelming number of dentists who enjoyed providing product and vendor reviews. The Net32 Commenting feature provides a place for exactly that, and for the first time, also allows customers to interact and collaborate with one another on other topics of their choice. Introduction of Commenting also supports our core belief that any efforts to increase feedback or transparency in the shopping experience are always beneficial to our customers, whether they are first time visitors or longtime users. It is very gratifying to know that our customer base has been more than willing to provide us with all we need to choose and implement social technologies that they feel will bring them the most value when engaged with our money saving dental supply shopping experience at http://www.net32.com."
About Net32, Inc:
Net32 saves businesses money with industry specific comparison shopping marketplaces. Vendors get global access to their target market and buyers get industry leading savings. Founded on the premise that there is no better way to drive down pricing than competition, business owners shop from multiple vendors in a single marketplace, providing businesses with the easiest way to control costs, acquire quality products, while expending the least amount of time and energy. Vendors Compete. Businesses Save.
###