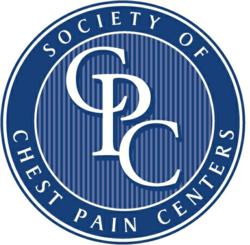 (PRWEB) October 13, 2011
The Research Committee of the Society of Chest Pain Centers is pleased to announce the creation of two research grants in the amount of $10,000 each for clinical research conducted over a one-year period.
The Society of Chest Pain Centers specifically seeks research related to the topic of acute care of chest pain, heart failure and atrial fibrillation patients. Applicants may focus on a number of related areas, including: definitions and outcome measures of these patients, diagnostic strategies, and potential solutions to systematic challenges of evaluating these patients.
Priority will be given to applications that address heart failure management in an observation setting, patients who present with atrial fibrillation, and novel diagnostic strategies in evaluating patients with chest pain of unclear etiology.
Applications will be accepted from any healthcare professional. Deadline for receipt of applications is January 6, 2012. For more information or to submit an application, go to our website.
The Society of Chest Pain Centers (SCPC) is an international not-for-profit organization that focuses on transforming cardiovascular care by assisting facilities in their effort to create communities of excellence that bring together quality, cost and patient satisfaction. As the only cross-specialty organization, SCPC provides the support needed for individual hospitals and hospital systems to effectively bridge existing gaps in treatment by providing the tools, education and support necessary to successfully navigate the changing faces of healthcare. For more information on SCPC, accreditation, and certification opportunities, visit http://www.scpcp.org, or call toll free 1-877-271-4176.
###