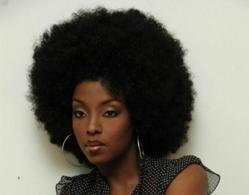 The Huffington Post Union of Bloggers Seeks 100 New Contributers and Whistleblowers.
New York, New York (PRWEB) October 07, 2011
The Huffington Post Union of Bloggers is just one year old but already has hundreds of contributers and tens of thousands of readers. Serious topics and quality writing dominate the non-profit union's website at http://www.hpub.org.
The union pulls no punches and has a blend of Left, Liberal and even anti-FED Libertarian viewpoints that smack of Ron Paul.
Confidentiality creates a safe environment for free expression with out the risk of ostracism and reprisal from employers and the union actively encourages whistleblowers of all kinds to step forward.
Contributers do not have to reveal their identities.
Some contributers have previous association with the Huffington Post.
###