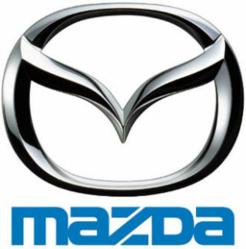 Brooklyn, NY (PRWEB) October 13, 2011
Affordable Motors, a car dealer in Brooklyn, has recently confirmed that Mazda will in fact create a next-generation vehicle with a rotary engine. Over the past year or so it has been speculated quite a bit if the Japanese car manufacturer will in fact go ahead with another vehicle with Mazda's signature rotary engine. Mazda recently tweeted that Mazda will in fact go ahead with a "new model with a next-generation rotary engine." The tweet was in Japanese and posted on a Japanese car blog.
Though there has been a lot of speculation with the Japanese car manufacturers tweet it is believed that the new rotary engine vehicle will be infused with Mazda's SkyActiv technology to improve efficiency and bolster performance. Consumers may recall that earlier this year Mazda made the announcement that the RX-8, a rotary engine vehicle, will be discontinued. This next generation rotary engine vehicle should be happily received as the SkyActiv technology that is infused within it will draw old rotary engine enthusiasts as well as new ones.
Affordable Motors is a car dealership in Brooklyn, New York. They have a service center on-site and they specialize in salvaged vehicles.
###