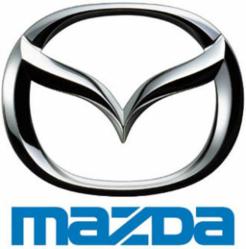 San Antonio, Texas (PRWEB) October 16, 2011
North Park Mazda of San Antonio, TX anxiously awaits the news of Mazda's new generation of rotary engines infused with SkyActiv technology. North Park Mazda is one of the leading Mazda dealerships in San Antonio, TX and has speculated the development of a new rotary engine for the past year. After 45 years of production, Mazda originally stated that its signature Wankel rotary engines would no longer be produced. Mazda vehicles featuring rotary engines were suffering from poor sales as well as finding it difficult to meet modern emission standards.
A recent Twitter message from the Japanese automaker's public relations department thanked fans for their continued support of the engine. It also suggested that Mazda is "zealously developing new models with the next generation of rotary engine." Specific design, timing and release date details have yet to be released.
Adopted in 1967, Mazda's simple, lightweight engine designs were premium choices for sports cars; however, a relatively poor fuel economy prevented the engines from attaining full industry acceptance. The new generation of Mazda rotary engines paired with SkyActiv technology should be received more openly.
North Park Mazda is a premier car dealership in San Antonio, TX. The dealership's extensive Mazda inventory is available online as well as on-site.
###