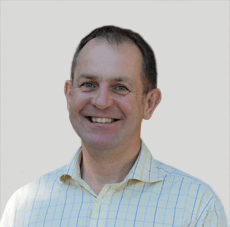 Palo Alto, CA (PRWEB) October 20, 2011
IntApp, the leading provider of information barriers, application integration and time capture software for law firms, today announced that Richard Hill has joined the company as Regional Sales Manager.
Mr. Hill brings several years of legal market expertise to IntApp. Previously, he worked as a Regional Sales Manager for Elite, a Thomson Reuters business, achieving significant sales growth amidst challenging economic conditions. He will be working closely with IntApp Managing Director Kaye Sycamore, focusing on serving law firms based in the UK, Ireland and Channel Islands.
"I'm excited to welcome Richard to the IntApp team," said Kaye Sycamore, Managing Director, IntApp. "His experience in the legal market will help us address the increasing levels of customer adoption and demand we're experiencing in the market."
About IntApp
IntApp provides software products and services that enable law firms to achieve competitive advantage by exceeding client compliance requirements, increasing revenue, and reducing operational costs. IntApp's three practice groups (Risk, Revenue and Integration) focus on understanding existing pressures and emerging trends, and translate this knowledge into products and best practices. IntApp products are the most-adopted in their respective categories - Wall Builder for information barriers and client confidentiality management, Time Builder for time capture, and Integration Builder for application integration and master data management. IntApp serves over 220 customers, is endorsed by major software vendors across all categories, and has cultivated a vibrant partner community. For more information about IntApp, visit: http://www.intapp.com.
###