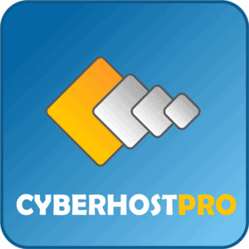 Chris Danks, Director of Cyber Host Pro Said "We are delighted to offer our windows developers the ability to publish content from Web deploy, we will continue to offer the latest products and services whenever possible to all our customers"
(PRWEB) October 21, 2011
Cyber Host Pro Windows 2008 R2 cloud hosting provider have upgraded Enkompass to version 2.4 which now includes MS Web Deploy as standard for all current and new hosting customers. Customers can now publish using MS Web Deploy and Remote IIS.
MS web Deploy is a great feature for Web Developers who develop using Microsoft ASP.net, giving the ability to publish their website from within their software.
Customers can also use remote IIS to manage their website using local IIS on a windows Vista, Windows 7 or windows 2008 machine.
Cyber Host Pro will continue to add new feature when possible to the cloud hosting platform.
Cyber Host Pro will shortly be introducing several more features to the cloud hosting platform including Scheduled tasks.
###