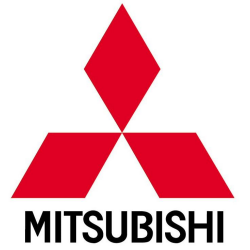 Joliet, Illinois (PRWEB) October 30, 2011
Bill Jacobs Mitsubishi-one of the leading Mitsubishi dealerships in the Chicago area and Mitsubishi Motors has announced that Mitsubishi has started production of the i-Miev new-generation electric vehicle at the Mizushima Plant. The i-Miev will be available first in North America in November in Hawaii and the coastal states of California, Washington and Oregon. Mitsubishi Motors plans to move the i-Miev throughout parts of the U.S. in 2012.
The i-Miev in North America will feature new and different safety features than other continent versions including an advanced airbag system that detects the seating position of passengers and controls deployment force and a tire pressure monitoring system. The safety features will be adequate with North American safety requirements. Torque has also increased in the i-Miev and the bumpers have enhanced protection to better meet the needs of North American drivers.
Mitsubishi is claiming that the i-Miev is the ultimate eco-car and the staff at Bill Jacobs Mitsubishi is very excited about seeing the car in the Chicago area. Bill Jacobs Mitsubishi sells the full line-up of Mitsubishi cars in Joliet and has used cars in Joliet as well. People who are interested in a new or used car in Joliet, IL should stop in at Bill Jacobs Mitsubishi.
###