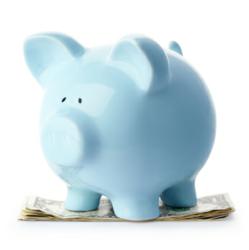 Bethesda, MD (PRWEB) October 31, 2011
QuoteDash.com launches the final release of its car insurance quote log. Drivers can obtain cheap car insurance quotes on QuoteDash.com and record all incoming quotes as they arrive. Drivers can compare their car insurance quotes with their friends to determine how their rates stack up and ensure they are paying a reasonable premium.
"We're extremely excited to release our auto insurance quote log. We've been running in beta for several months now and received tremendous feedback from users who are using it to streamline the way they shop for car insurance, ultimately saving them hundreds of dollars per year." stated a Quote Dash representative.
QuoteDash.com released the quote log for drivers with car insurance in Maryland and car insurance in Pennsylvania. Since original release to these two states, we've continued our roll out and can now hapily report we're able to provide this tremendously helpful tool across the nation to all 50 states.
QuoteDash.com provides cheap car insurance quotes to drivers in the United States by having each driver complete a personalized profile online. This profile is shared with our network of insurance companies and agents. These partners will compete for your business and determine their ability to really provide each individual with the best possible auto insurance rate, ultimately saving drivers as much as $750 per year in car insurance.
###