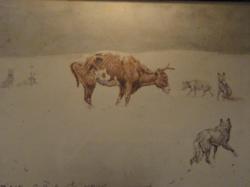 Aside from superstition and false reasoning that crippled human development for centuries, hypocrisy and arrogance stand shoulder to shoulder with corruption of process and corruption of reasons as instruments of control by echelons of élite's.
(PRWEB) November 10, 2011
The new book release "The Carpenter's Bench" is a story that symbolizes so much of what has gone wrong with our country. Its no wonder it is now considered," bad business to do business in America". "It is a great place to spend your money but not earn it". The social struggles between the rich and the other 99% is clearly documented in this story. People are upset to the point they are spending enormous amounts of energy writing books about what they think, feel and know to be unacceptable in a free democratic society. This story is akin to a real life Monty Python spoof on the absurdity of things accept this story is how it really is. The story is written in a graphic but cynical tone of real life stranger than fiction comedy and tragedy of reason. It is legally labeled as fiction for legal reasons again ironically symbolizing one of the themes of the story. Anyone in the business of building, manufacturing and producing will view this disconnect and disincentive sadly as just a cost and risk of doing business in America. Unfortunately millions of Americans have to deal with this stuff every day as best they can with a good attitude or a resigned one because they have nowhere to go and nothing else they can do.
# # #