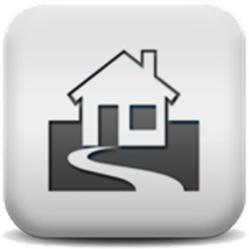 "We live in a highly mobile world having scripts and tools designed by some of the best agents in the country at your finger tips is incredibly valuable"
Medford, OR (PRWEB) November 06, 2011
Real Estate professionals looking for an edge in today's highly competitive market may want to explore a new free app for their smart phones that promises to help them become better lead generators. Targeting both new and seasoned agents the Real Estate Pocket Coach provides scripts, dialogs, forms, and follow up strategies for tackling For Sale by Owners, Expired Listings, Investors, and even Open Houses.
"Agents need something they can reference while they are in the field. Using the Real Estate Pocket Coach they can find an appropriate script on the fly. Why wait until you get back to the office? We live in a highly mobile world having scripts and tools designed by some of the best agents in the country at your finger tips is incredibly valuable" said Jim Remley developer of the application.
The Real Estate Pocket Coach is currently available as a Free download at the Android Marketplace and will soon be available on ITunes for Apple products. To learn more about the Real Estate Pocket Coach you can visit them online at http://www.facebook.com/realestatepocketcoach.
###