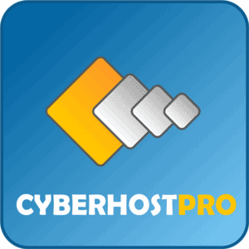 Our new MyServers control panel is a great compliment to our already excellent dedicated server products! Customers who we've spoke to have been impressed with this new free management pack!
(PRWEB) November 16, 2011
Cyber Host Pro this week have launched their new refreshed dedicated server page including a brand new server. New Dell R210's complete with Intel Quadcore CPUs and 16GB ram with free setup fee and no contracts.
Cyber Host Pro have been providing website hosting and reseller hosting for some years and UK Dedicated Servers for just over 1 year, after the sucess of the first year of dedicated servers, Cyber Host Pro have now launched a control panel "MyServers by Cyber Host Pro" a control panel where customers can login and view all their servers, see up to the minute bandwidth usage, server loads, memory usage, diskspace used and current MySQL status. Customers are also able to see their free server monitoring which will inform the customer if their server goes down at anytime, so they can reboot the server from within MyServers. This is free for all current and future dedicated server customers. Current customers have had a positive response with the new free basic management & monitoring pack.
###