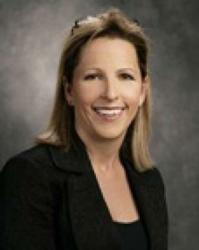 (PRWEB) November 22, 2011
There is great competition for move-ins among senior living communities, and to attract new residents, communities need to offer a warm, comfortable and welcoming environment. But where does a senior living community start?
On Monday, December 5, RetirementHomes.com will answer that question.
Lisa Cini, president of Mosaic Design Studio of Colombus, Ohio, will present a live webinar, 'How to Design a Senior-Friendly Retirement Community,' showing how communities – from assisted living to active living – can use interior design techniques to create a warm and inviting atmosphere which will not only make their residents happier, but which will attract new move-ins, as well.
The webinar is free, and there is limited space, so register below to reserve your spot.
Date: Monday, December 5, 2011
Time: 2:00-2:50 pm (Eastern Standard Time)
Topic: How to Design a Senior-Friendly Retirement Community
Speaker: Lisa Cini, Mosaic Design Studio, and hosted by RetirementHomes.com
To register, visit: https://www3.gotomeeting.com/register/360828918
This press release was distributed through PR Web by Human Resources Marketer (SeniorCare Marketer: http://www.seniorcaremarketer.com) on behalf of the company listed above.
# # #