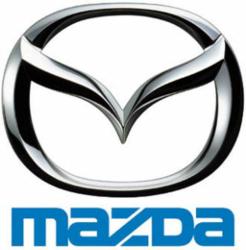 San Antonio, Texas (PRWEB) December 01, 2011
North Park Mazda is a premier Mazda dealership in San Antonio, TX. Mazda has been in the forefront of producing start-stop technology, which the automaker terms i-Stop. Mazda has developed a new capacitor-based regenerative-braking system, i-ELOOP, that should provide several benefits of a mild-hybrid system.
i-ELOOP can help improve fuel economy by up to ten percent in stop-and-go driving, on top of the ten-percent improvement Mazda's i-Stop can achieve. Mazda has yet to name the production model that will feature i-ELOOP; however the automaker has added lightweight regenerative braking system that uses capacitors to recover energy lost in deceleration and braking. i-ELOOP is designed to recover energy the moment the driver lifts off the accelerator.
Capacitors have the ability to store and discharge energy, and Mazda's capacitors can be fully charged in seconds. They are also easier to package and don't deteriorate considerably over time, as batteries do. The i-ELOOP system quickly charges the regenerative-braking capacitor when the driver is coasting, decelerating or braking. More energy is recovered from this system than that of a battery-based system. The recovered energy lends itself to power climate controls, audio functions, as well as lighting. The key to i-ELOOP, however, is that it works with Mazda's existing i-Stop, the system that allows the engine stay off longer.
North Park Mazda offers several new and used Mazda cars in San Antonio, TX. Visit the dealership online or on-site for more information about Mazda's i-ELOOP and i-Stop technologies.
###