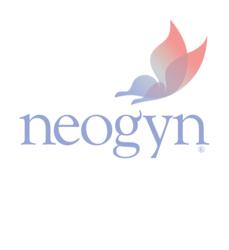 New York, NY (PRWEB) December 01, 2011
Although menopause is a natural occurrence that every woman ultimately experiences, the symptoms are not often easy to endure. The sudden decrease in estrogen levels leads to painful conditions, including many that relate to sexual health. NEOGYN Vulvar Soothing Cream, the first non-medicated, hormone-free skincare product to offer relief for vulvar discomfort, is now helping women take their lives back by managing the discomfort associated with menopause.
Estrogen plays a vast and complex role in the female body and helps to regulate vulvar health by balancing the dispersion of hormones. Consequently, a decrease in the production of estrogen, often caused by menopause, can lead to painful disorders that rely on estrogen to maintain healthy functioning.
With daily application, NEOGYN works to soothe and comfort vulvar pain including dryness, irritation, itching, burning and piercing pain brought on by pressure. Tested by leading gynecologists in clinical studies, the light, non-greasy formula is composed of naturally balanced proteins that reduce skin thinning while interleukins help to ease and diminish the presence of inflammation and irritation.
Formulated with cutaneous lysate, this biotechnologically derived blend of components is free of anesthetics or analgesics such as lidocaine or benzocaine, which may dull sensation. NEOGYN is recommended by physicians and women's healthcare professionals and may help to restore quality of life for women experiencing menopausal symptoms.
For more information, please visit http://www.neogyn.us.
###